HOME
HOTEL ACCOMMODATION "VÍA XIX"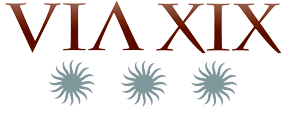 The hotel "VÍA XIX" is situated in Calle Real, on the first floor of a historic late 19th century building, right in the centre of the municipality of Caldas de Reis.
The building façade is made up of a combination of materials such as granite, cement, brick and tiles. Worth highlighting is the pediment which supports the bell and the outdoor clock; the window arches; the corbels that support the granite balconies and, lastly, the covered wooden gallery, viewed from the Calle de los Hornos, from where one accesses the building.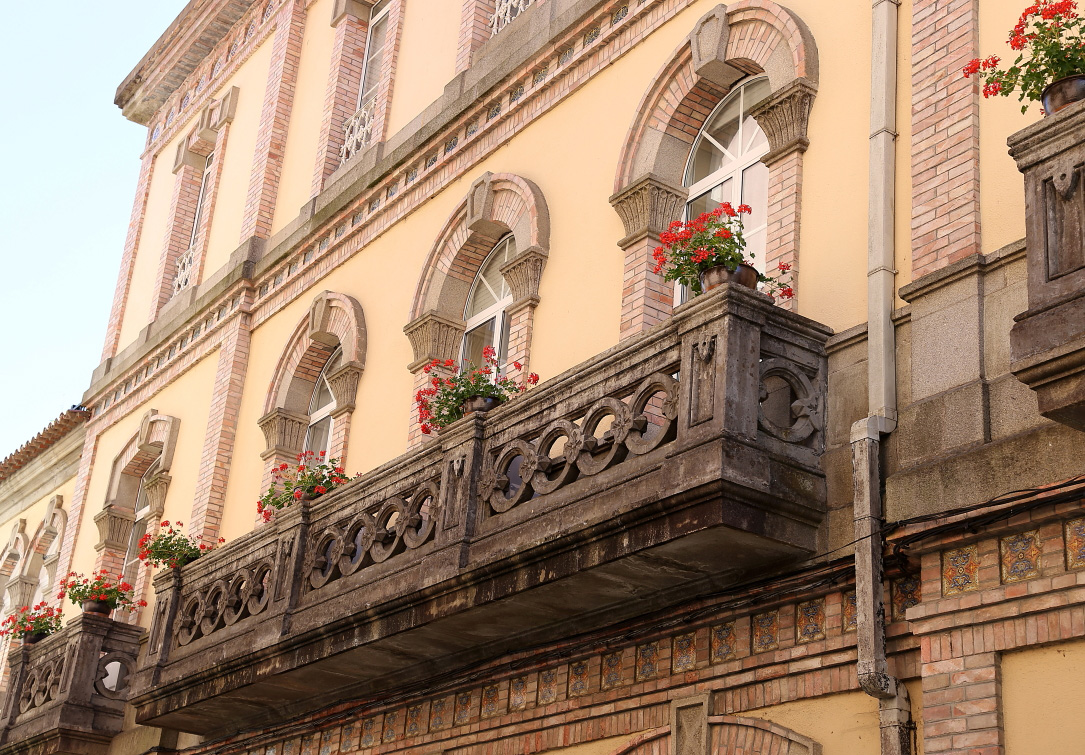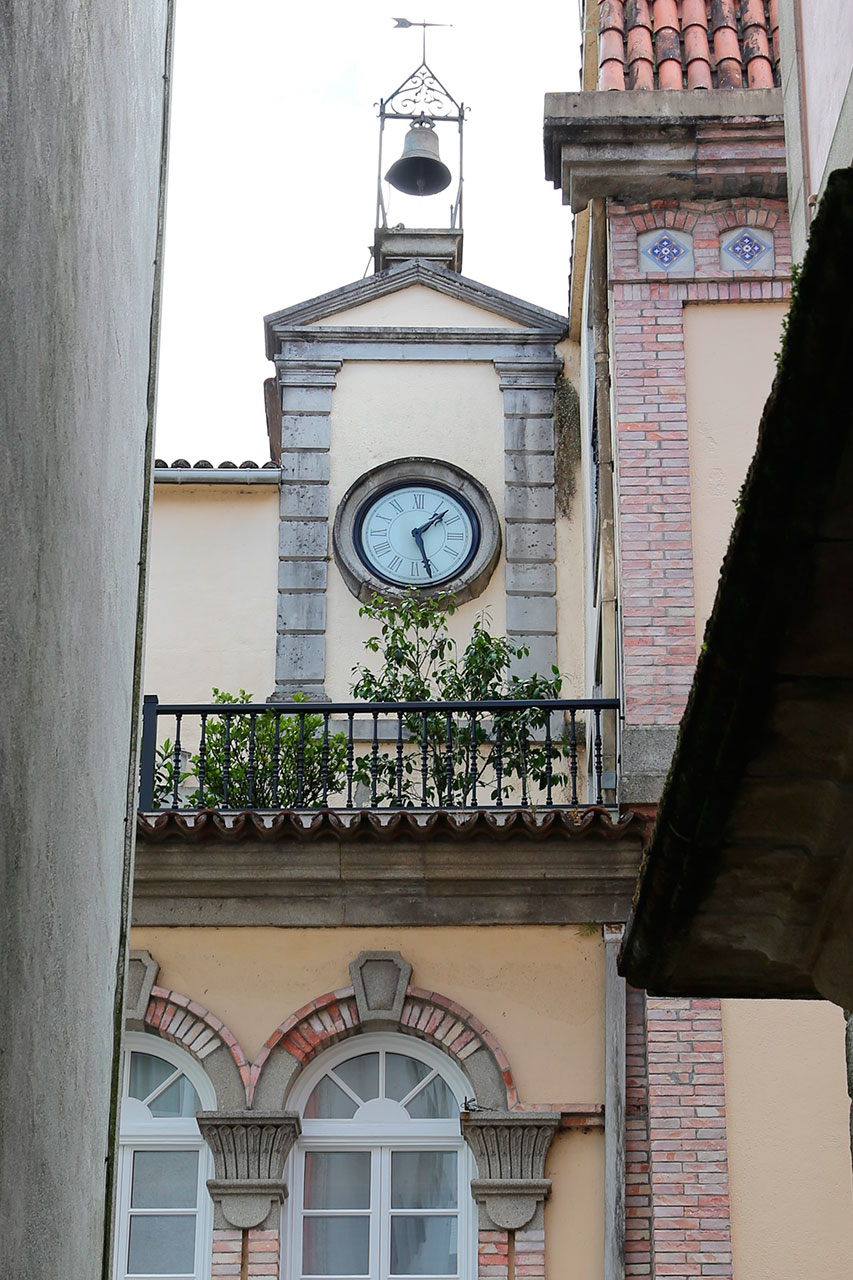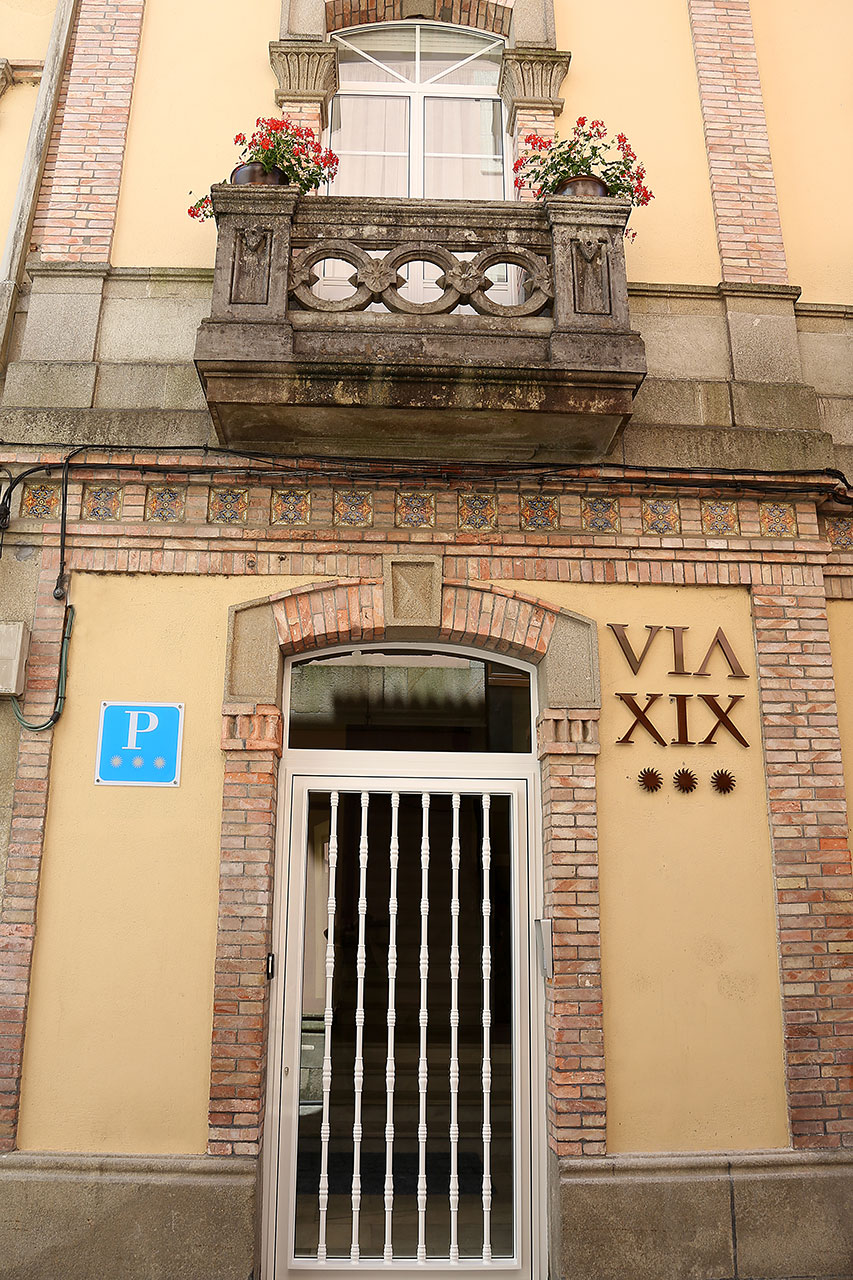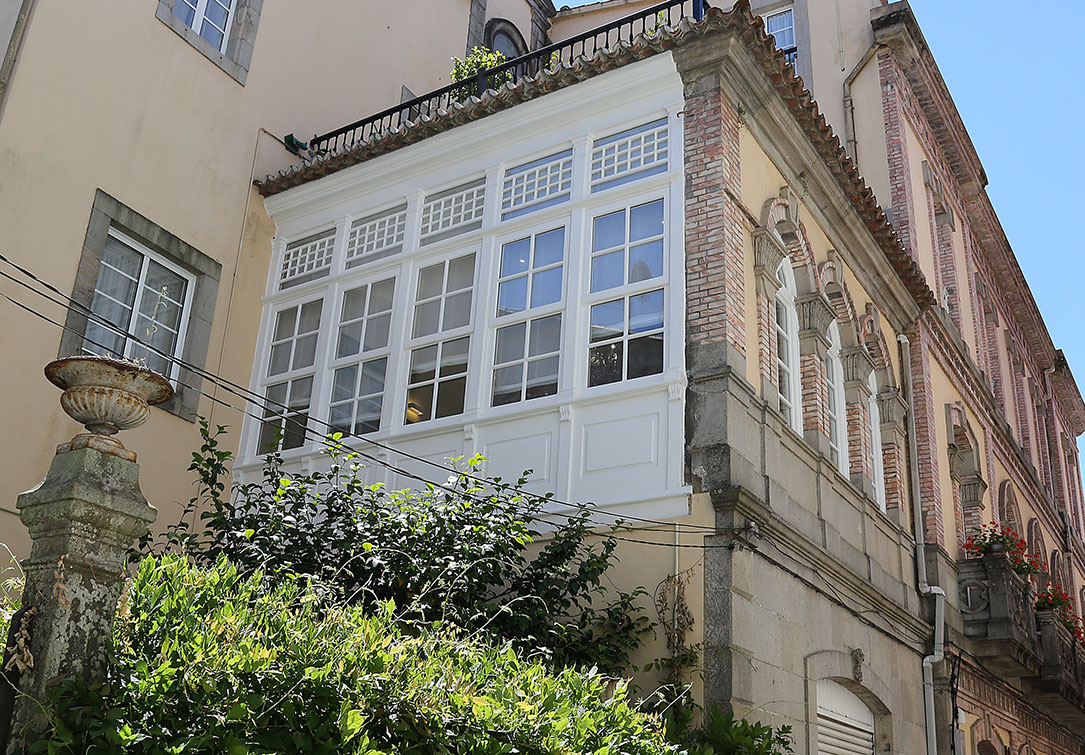 "VÍA XIX" is a completely renovated three-star hotel, with all the comforts of the 21st century: outdoor rooms with en suite bathroom and balcony, and the gallery where breakfast is served.
Its location, right in the middle of the Portuguese Pilgrim's Way, makes it a convenient stop for travellers. Three emblematic places from the town of Caldas are just a few metres away: The Fuente de la Burga; where one can taste the Spa waters, the Medieval Bridge; originally built by the Romans on the river Bermaña, and the Neo-Gothic style Parish Church.
It is strategically situated between the rivers Umia and Bermaña, which can be crossed today by two bridges of Roman origin. The original river Umia crossing was on granite walkways that formed the Vía XIX (presently known as Camino Real) and connected the street with the same name. The bridge on the river Bermaña, the oldest in the area, is just a few metres from where the Tower of Doña Urraca stood until the end of the 19th century.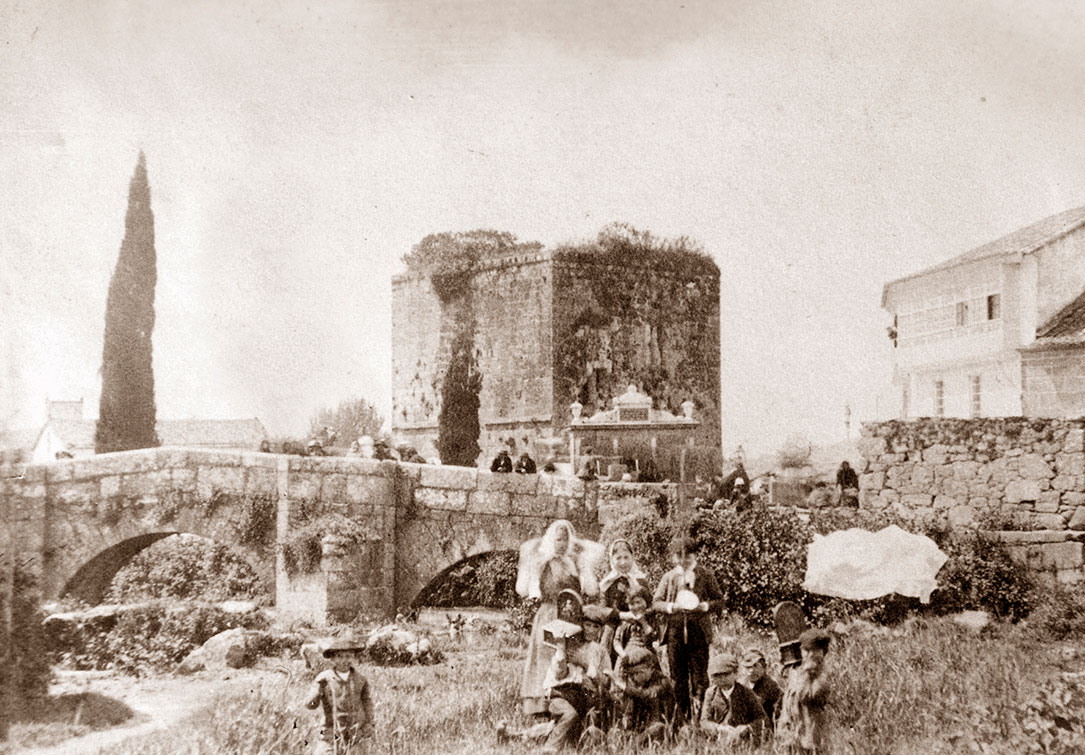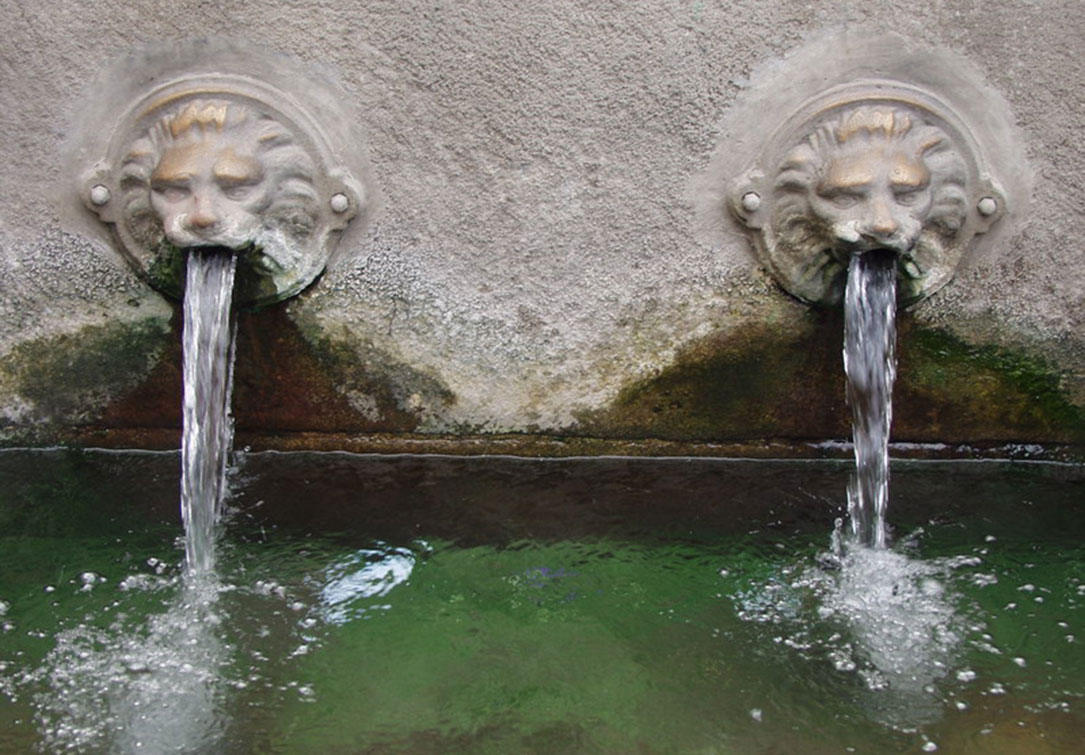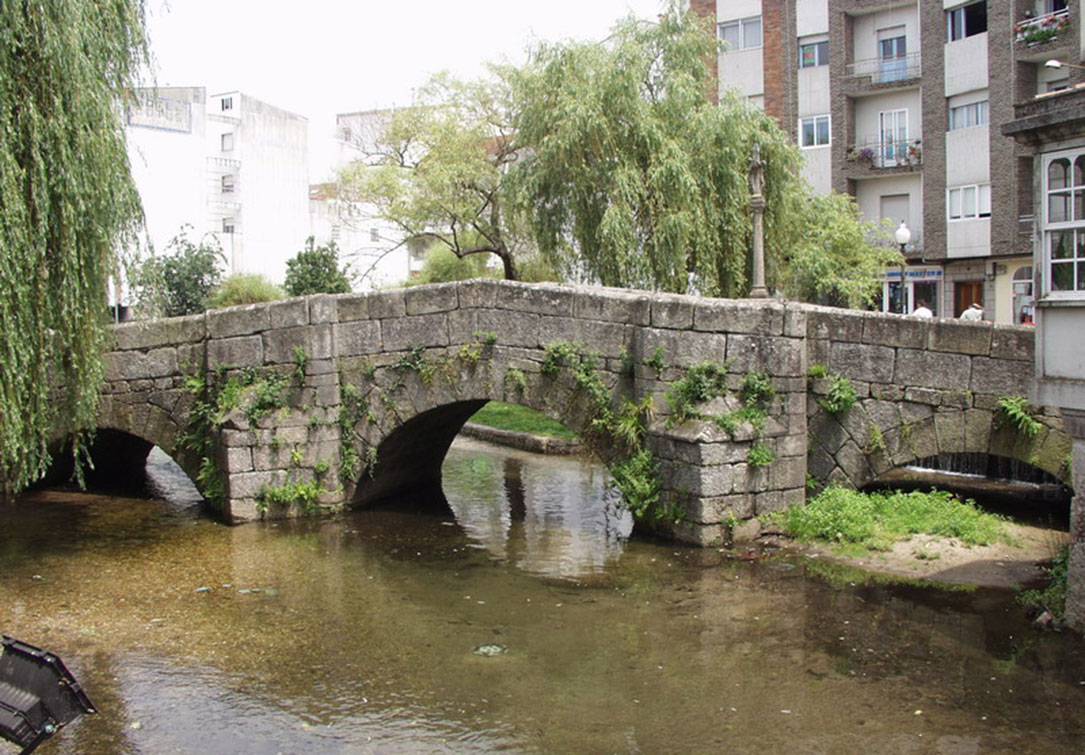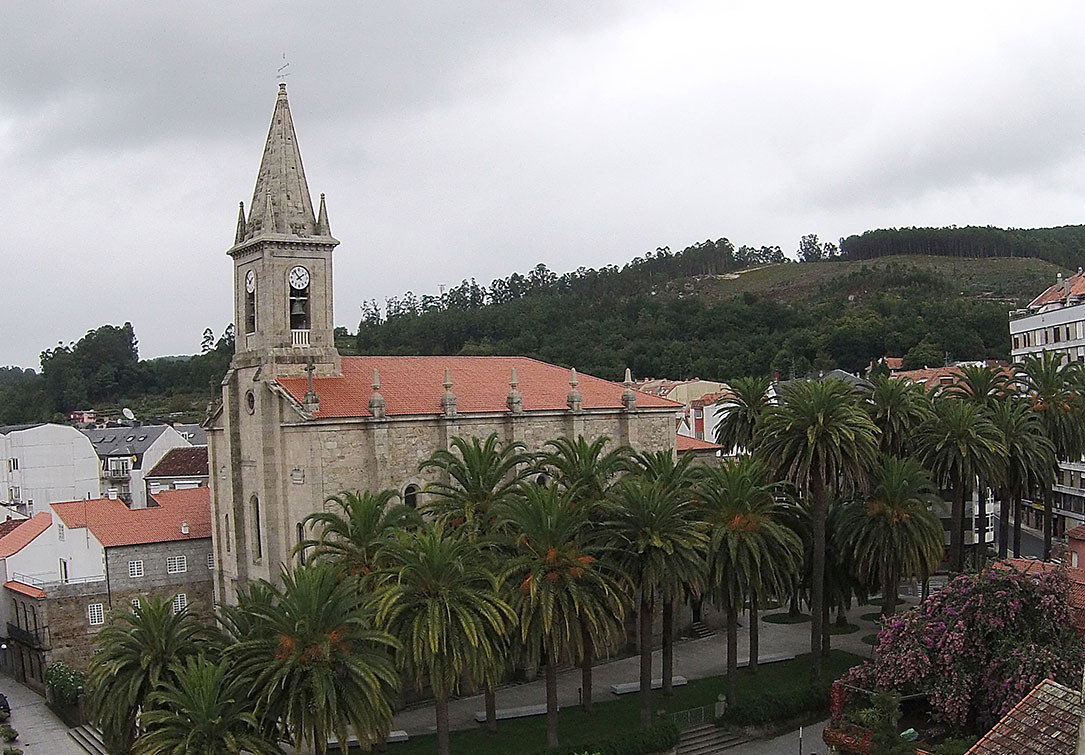 All comforts
There are 4 double rooms with double bed, 1 superior double room with double bed, and 1 family room with four beds

Heating
All rooms have heating.

Wi-Fi
Free Wi-Fi in all rooms.

Bathroom
All rooms have an en suite bathroom with shower.

Lounge
Lounge where breakfast is served.

Outdoors
All rooms are outdoor rooms.

Air conditioning
All rooms have air-conditioning.

Flat screen TV
All rooms have flat screen TV.

Eco-friendly toiletries
Free eco-friendly toiletries in the room

Breakfast
Breakfast can be served on premises if you so wish.